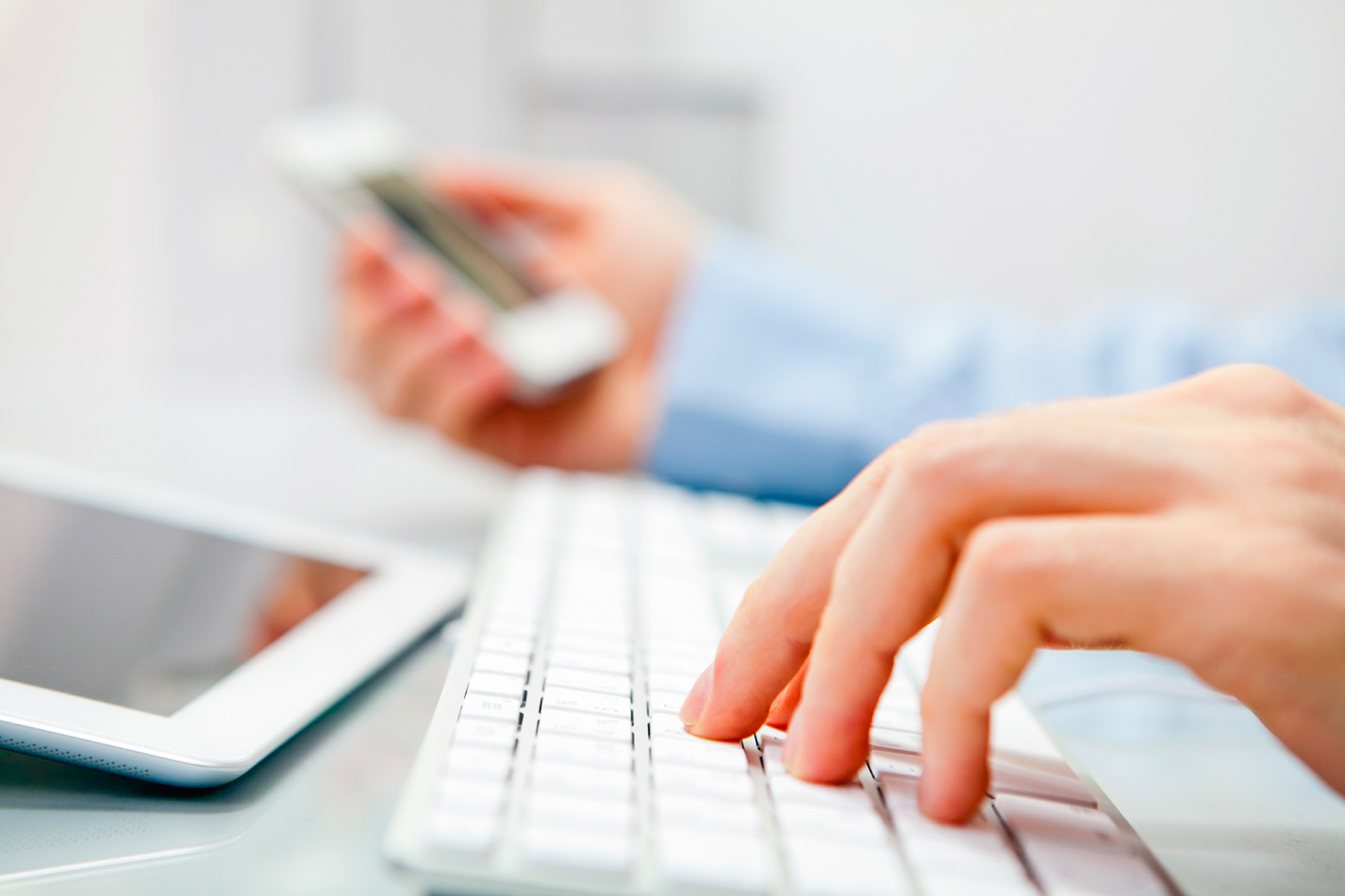 We help great companies design & develop highly
polished, functionally intuitive mobile apps
Get in Touch

From the wrist to the television, McLean Mobile Solutions provides development and design services for the most popular modern platforms including Apple Watch, iPhone, iPad, Mac, Apple TV, Android, and "the Cloud".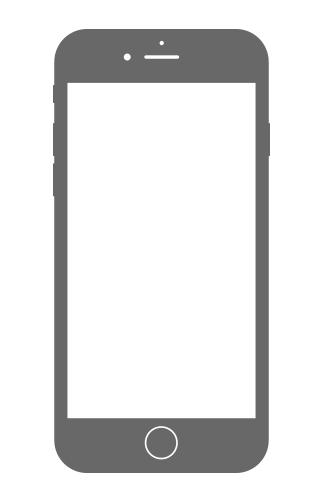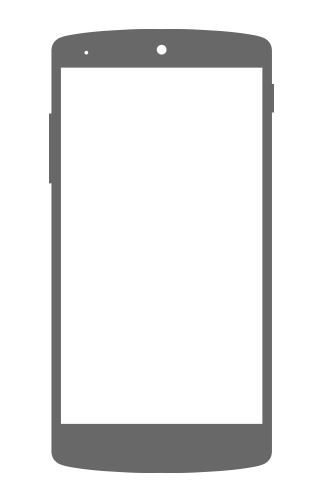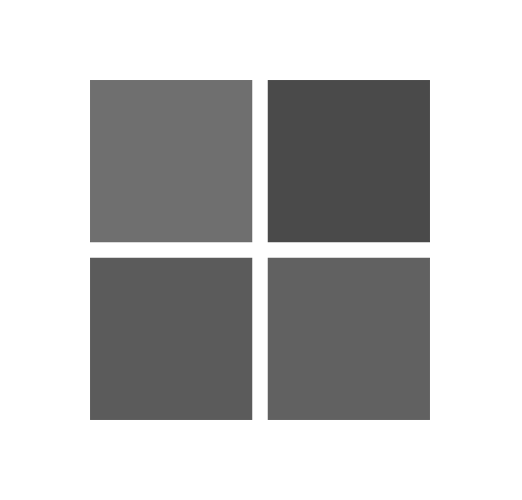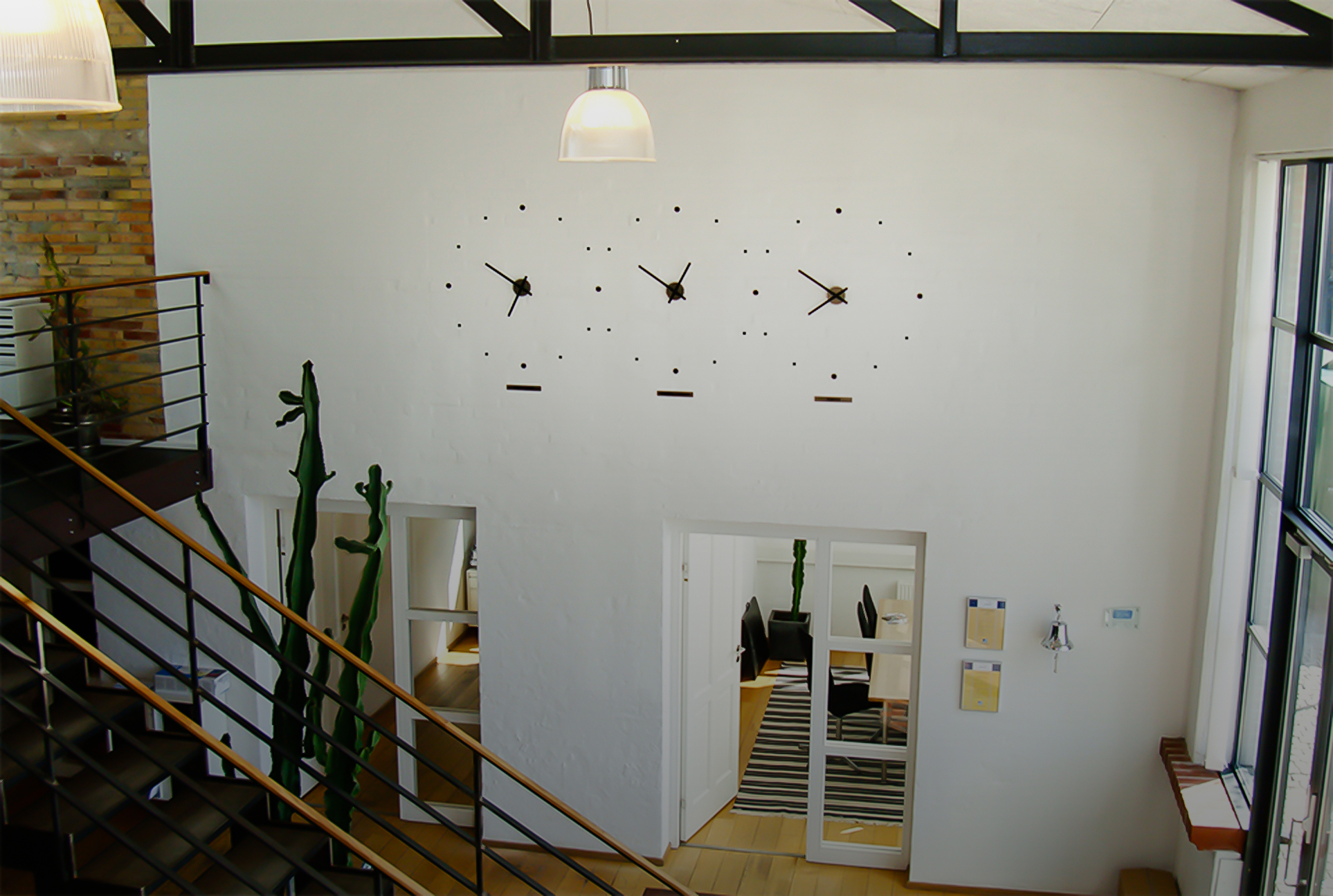 We have the pleasure and experience of working with a diverse range of global clients spanning several key industries including retail, education, health, manufacturing, distribution & more.
"McLean Mobile Solutions developed our iPhone App on time and on budget. They were thoughtful and proactive in their approach and we look forward to partnering with McLean Mobile again as we develop more applications for mobile devices.
The application is a great success and has been a great brand marketing tool and functional resource for our end client."
A few of our
recent projects
We take immense pride in every app we help bring to fruition and we've been fortunate enough to have our efforts recognized on several occasions by Apple and written about by respectable publications such as The New York Times, Fast Company, Verizon Small Business and numerous technology focused sites. Here are a few of our recent initiatives.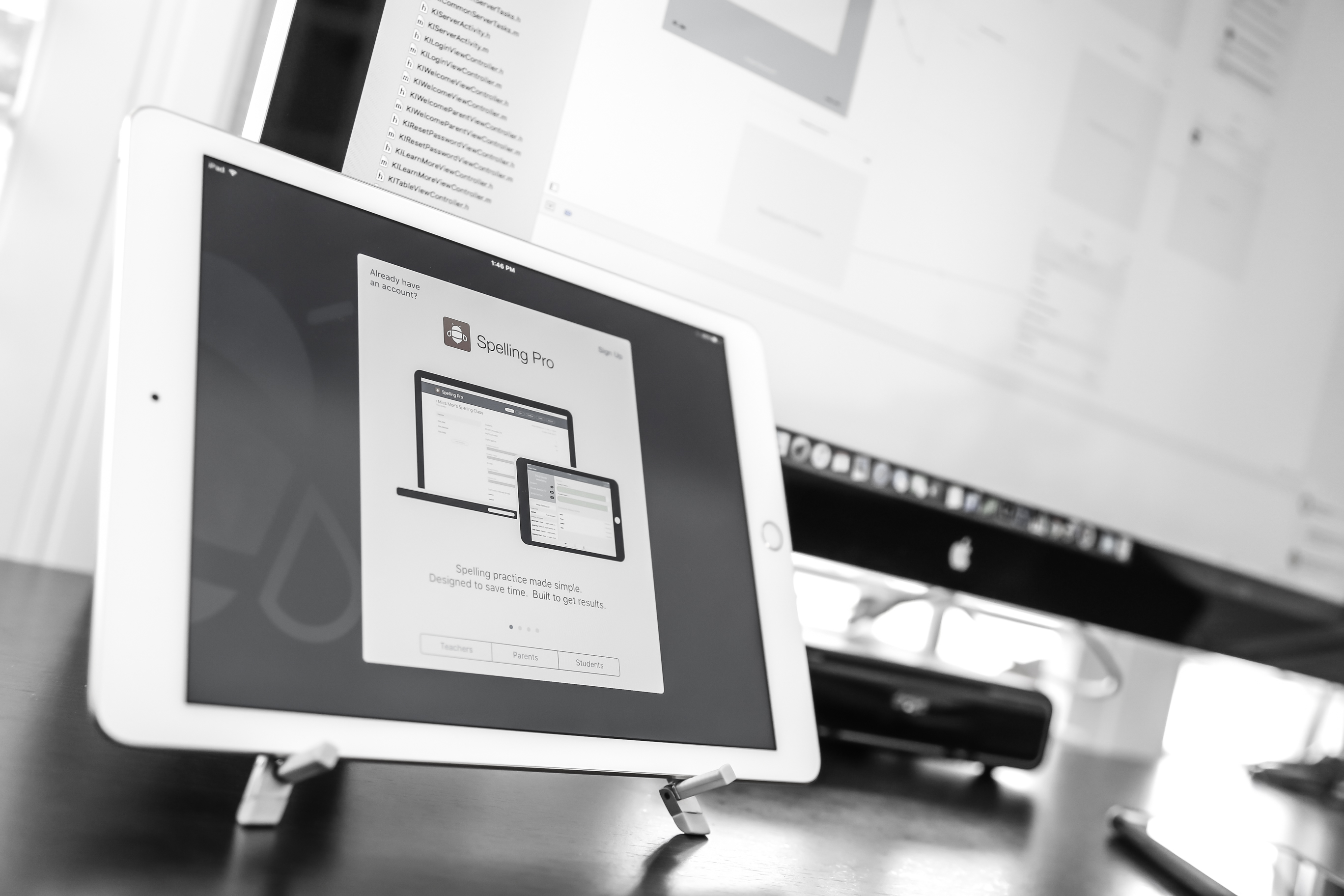 Spelling Pro Cloud for iPhone & iPad
We were honored to have collaborated with Koedal on this amazing project, providing design and development services.
Spelling Pro is poised to have phenomenal impact helping Students enhance their spelling, pronunciation and context skills, while Teachers and Parents manage lessons and effectively keep track of progress.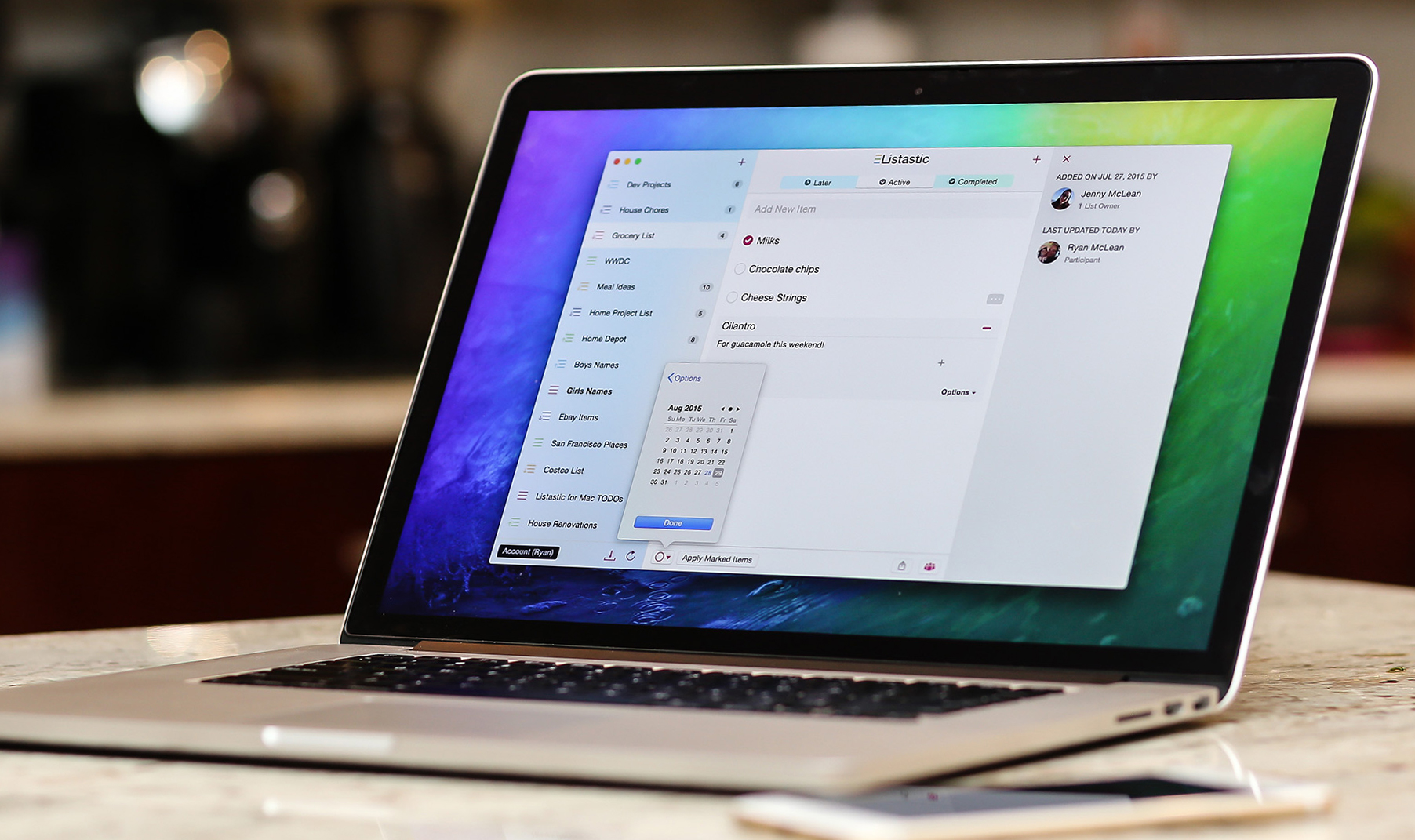 Listastic for Mac, iPhone, iPad & Apple Watch
Listastic is our very own shared to-do & task list app to help keep life in a little more order.
Learn More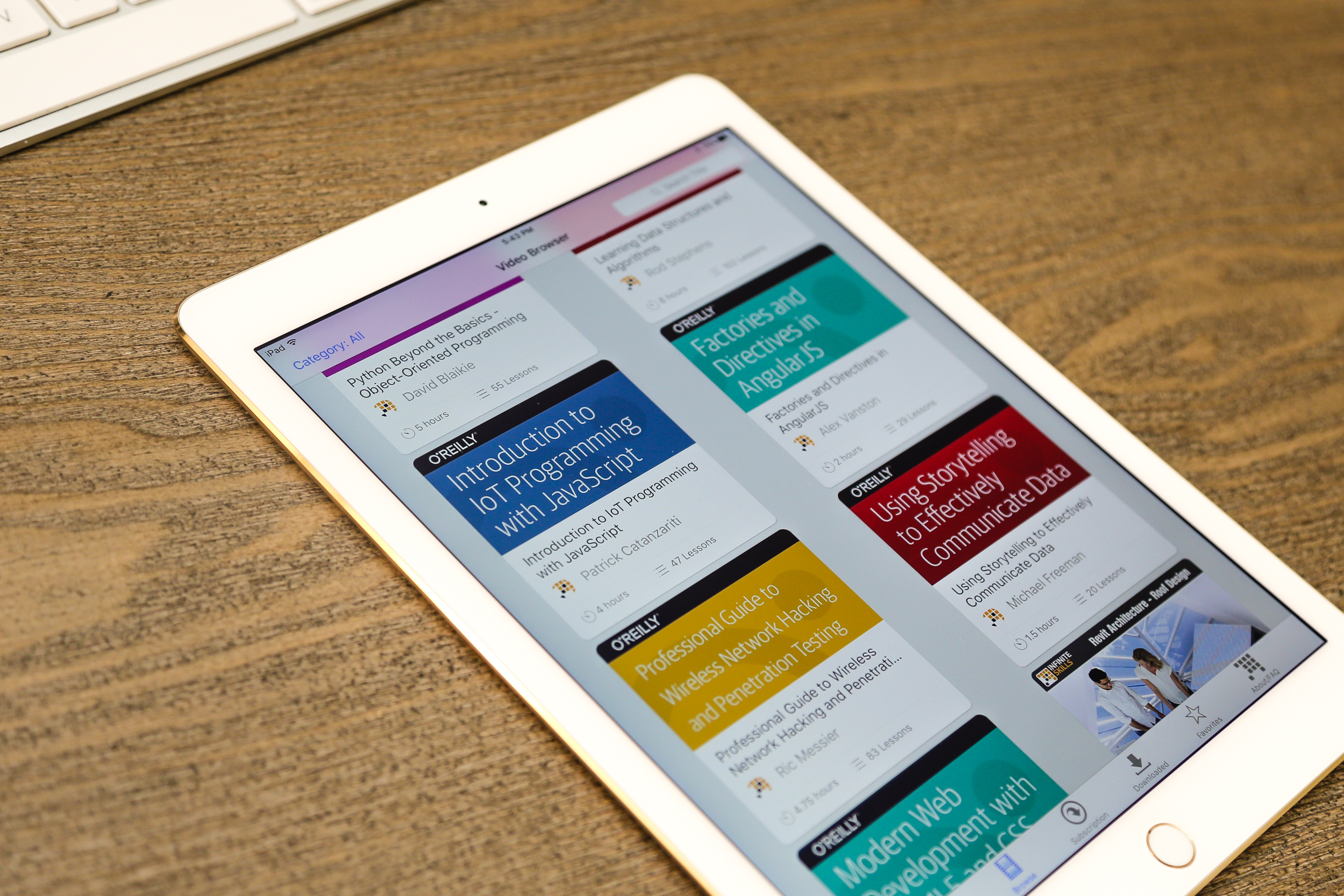 O'Reilly Video Training Courses for iPad, iPhone & Android
We are extremely proud to have assisted O'Reilly in the design and development of their Video Training Courses app, providing users with immediate access to an impressive library of software training .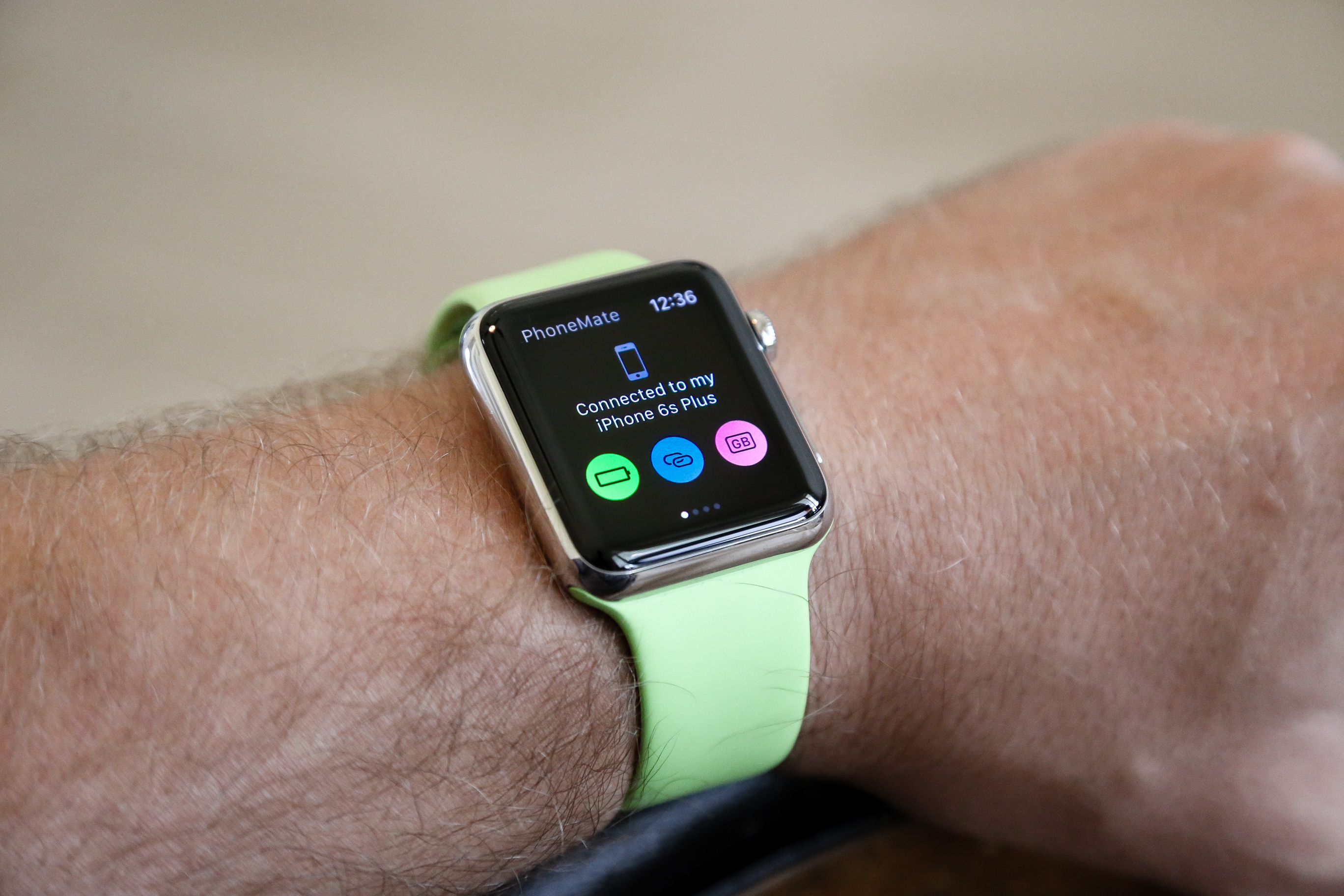 PhoneMate for Apple Watch
A handy watch app that reports battery life, internet connectivity and other vital information of your connected iPhone with a simple glance of your wrist.
Learn More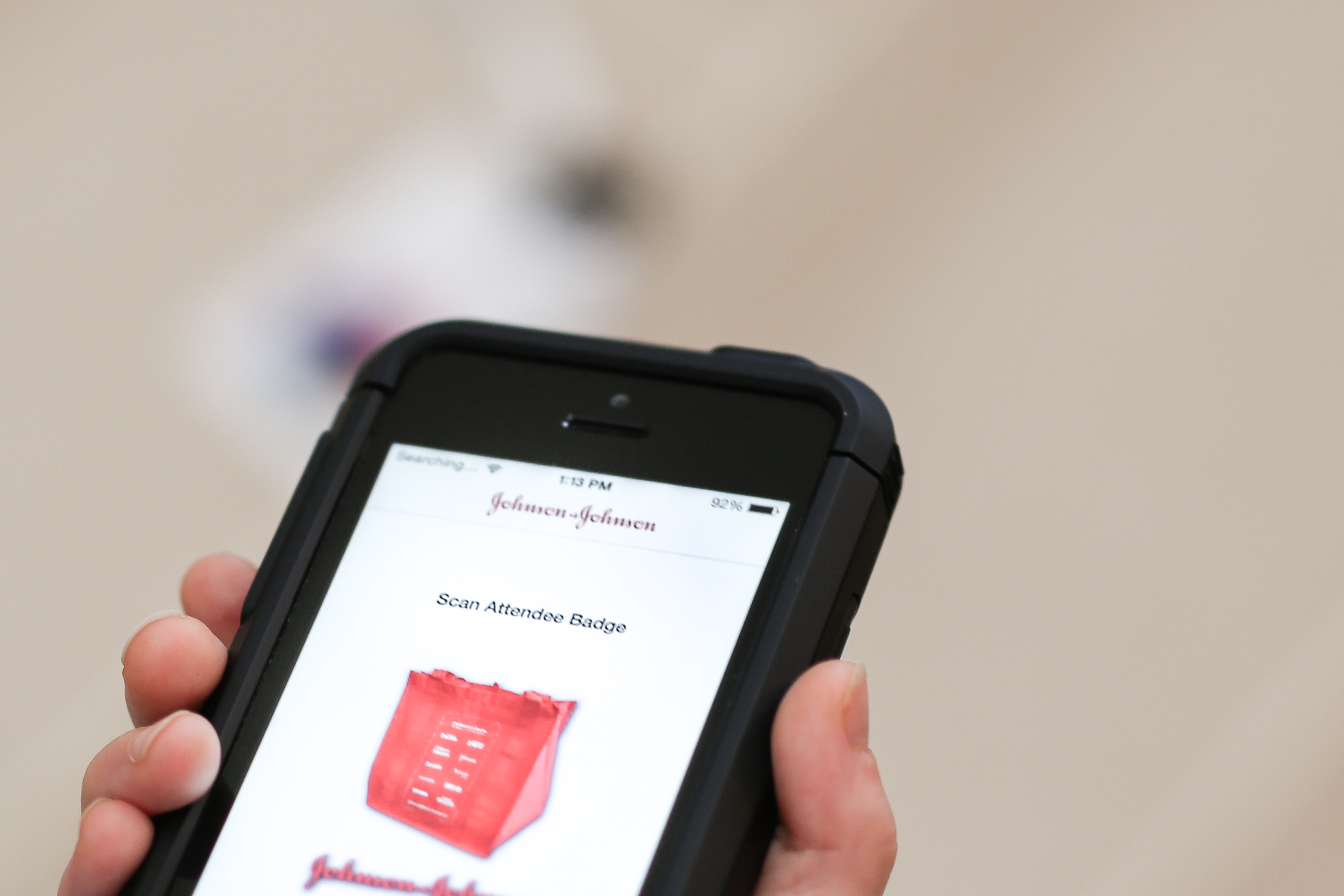 Lead Capture/Retrieval System for BrightPipe
McLean Mobile proudly assists BrightPipe in developing it's trade show / event lead capture systems which include iOS front-end client applications integrated with handheld scanning hardware and cloud back-end infrastructure.
Our Fulfillment Process
Our client journey always starts with a conversation, followed by the below macro steps in bringing your application concept to reality.
Define
Application Requirements Gathering
Working closely with our clients to ensure we have a cohesive understanding of the application's functionality requirements, desired user experience and overall goals is a crucial first step. Once we have collected all preliminary information needed to better grasp the project scope we are able to more accurately assess timeline, resource requirements and proceed to the prototype / design phase.

Prototype / Design
User Experience, Storyboarding, UI design
Arguably one of the most important phases of the project, during this phase we obsess over ensuring we properly understand the goals of the user experience and workflow of the application by conveying it visually through storyboarding/wire-framing. Having a deep belief that a great user experience is paramount to the success of any application, we put extra energy into getting this right.

McLean Mobile Solutions offers UI asset design services if required otherwise we are happy to work with your internal marketing/design team in adapting any internally produced graphical design assets into your application.
Development
Programming, Integration, Implementation, Testing
The fun begins! This is the phase were we take all of the gathered requirements, prototyping and any assets developed and begin to meld them into a functioning application.

Throughout the development process, we like to involve our clients by sending routine builds as major milestones of the application are completed. This helps to create a feedback loop, allowing us to proactively make changes as desired to ensure client satisfaction with the final product.
Distribute
App Store, Ad-hoc, In-house distribution
McLean Mobile Solutions has vast experience shipping apps to both the App Store as well as in-house within your organization. Our experience in this area provides invaluable insight into anticipating and avoiding hurdles getting your app approved and distributed.

Whether you are distributing to the masses or internally within your organization, we help get your app into the hands of your intended audience seamlessly and expeditiously.
Post Launch Support
Enhance, Refine, Iterate
After shipping version 1.0 and taking a big collective breathe, this is often just the beginning for many of our clients. If not already planned as a phase 2 strategy, new ideas for feature enhancements or further refinement often arise after releasing the initial version of your app. Where many agencies have moved on to other priorities by this stage, McLean Mobile acknowledges and looks forward to assisting our clients with post-release enhancements, support and the opportunity to help ensure your application is as successful as possible through iteration and continuous refinement.
Contact Us
We'd love to hear about your project
Send us details regarding your project needs and one of our project managers will respond to you promptly with more information including availability and a preliminary estimate.
We are accepting clients
We're located in Southwest Florida
and we work with clients globally.